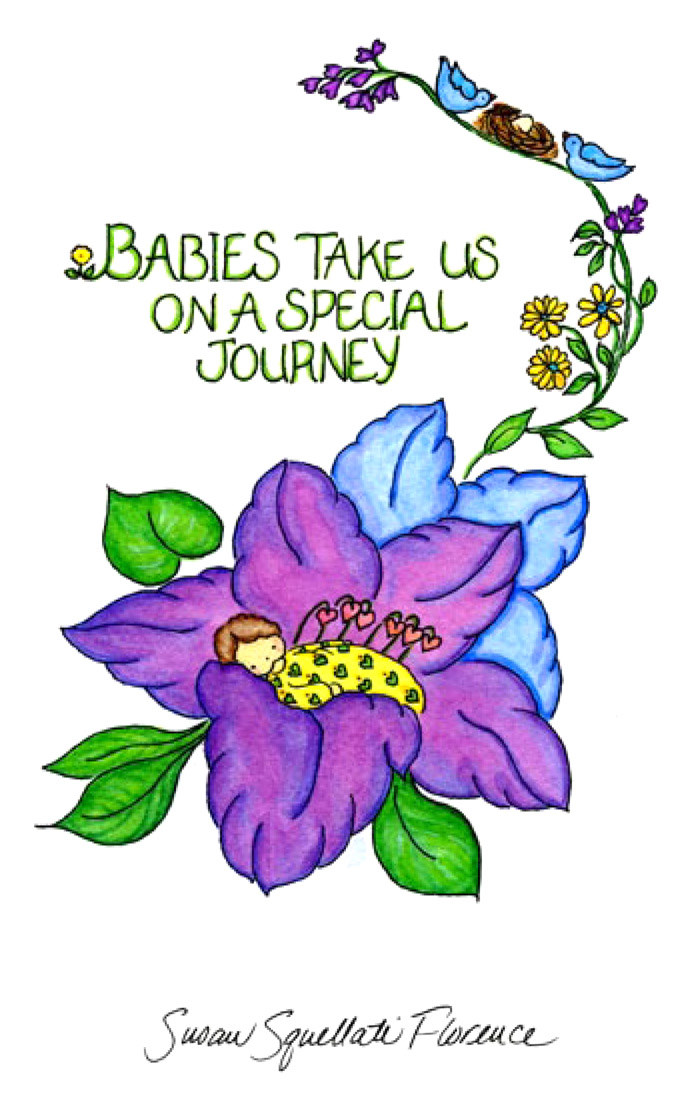 GIFT BOOKS
You can learn more about each book, or make a purchase, by clicking on each image.
With her unique style and timeless verse, Susan Florence has been touching hearts for four decades on hundreds of gift products, especially her giftbooks. Originally created from her best selling greeting card collections, these books have sold over two and a half million copies and have been translated into many languages with publishers in the U.S.,UK, and Argentina.
Readers write time and again to thank Susan for her books.Testimonials, like the following one from an Amazon reader, express the value these giftbooks are to others. "I was given this book after my brother committed suicide and I remain grateful for it everyday. It is a simple little book, but it is a great comfort. If you or someone you know is in mourning, this book will help show that there is a light at the end of this journey we travel when grieving." … about the book, When You Lose Someone You Love.
Join My Newsletter
When you sign up you'll receive one of my gift cards (100% free – my gift to you!).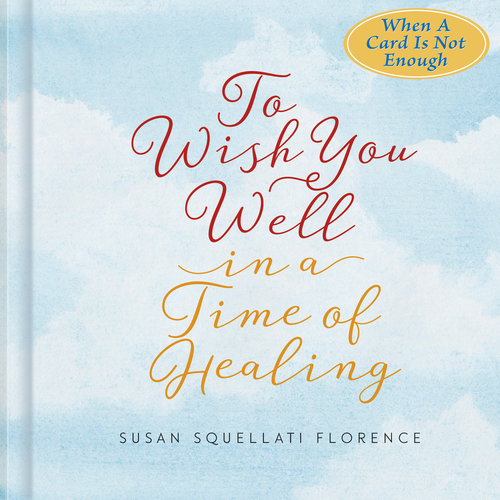 To Wish You Well in a Time of Healing
A new gift book of caring thoughts from Susan Florence available Oct., 2017.
On Amazon, Barnes and Noble, and Books A Million Now!
Healing is a process, and a journey. This get-well book offers meaningful thoughts to anyone recovering from health issues. Susan Florence gives encouragement and positive thoughts to help readers discover new strengths throughout their healing time. With beautiful illustrations, these words offer support, caring, and loving thoughts to anyone who is healing. This is a gift book to keep and return to for inspiration again and again.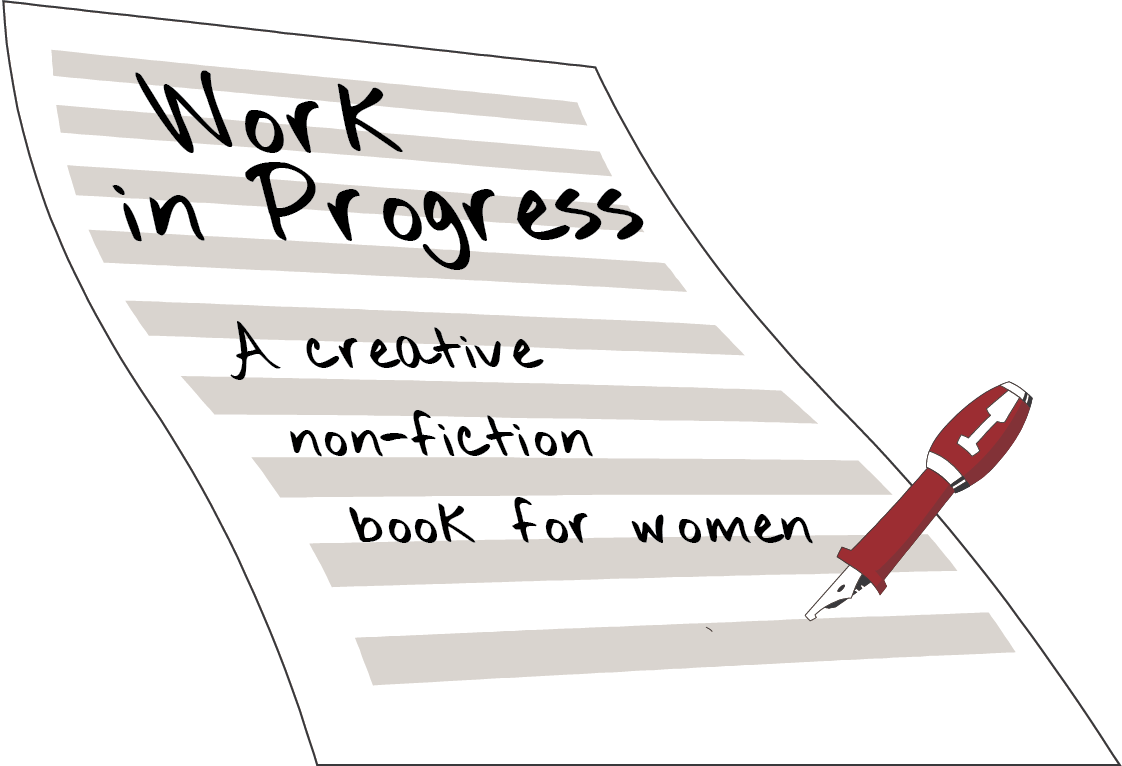 Work in Progress:
A creative non-fiction book for women.