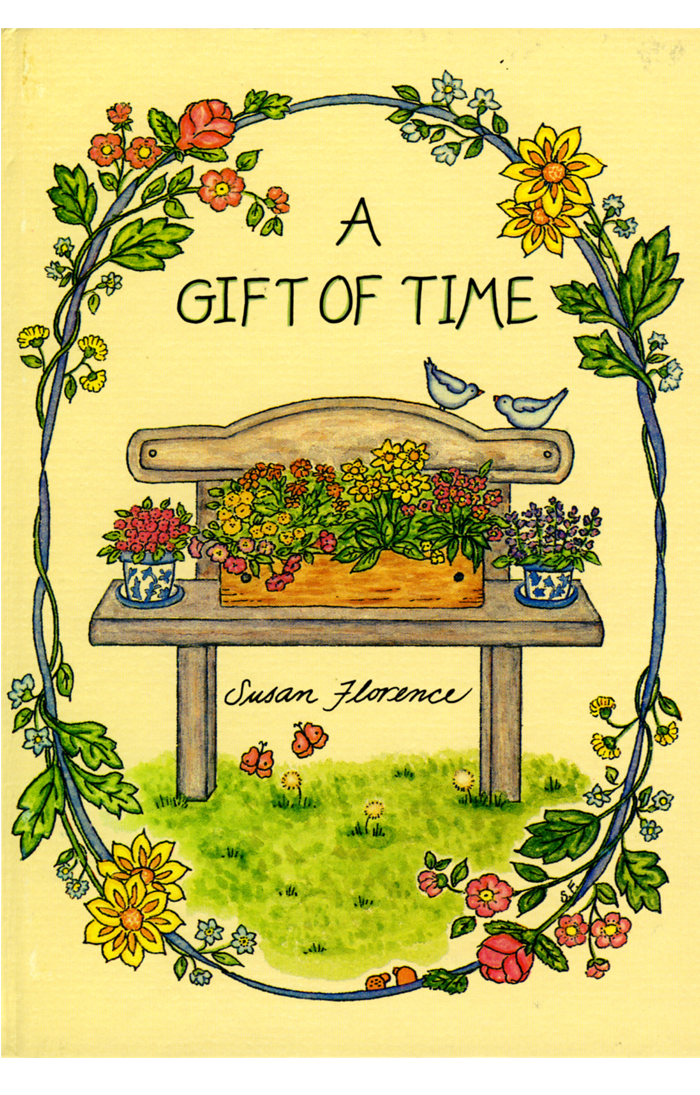 I want you to know that your book A Gift of Time has become a very comforting thing.  My mom gave it to me in Jan. 1994 and she just passed away on Dec. 1st of this year.  It is such a beautiful book, both the words and illustrations.
I want to get a copy for each of my siblings (there are 4) and am wondering if this is now out of print.  I have searched and only seem to find used copies.
Thank you for your time and your wonderful talent.
Kristin P.